---
Get it why you can guys, this is a huge deal. Especially if implemented against the already good deal on the 10-15 viles of test e.

I think I saved a few hundred bucks easy with this deal. Can't best it folks.
__________________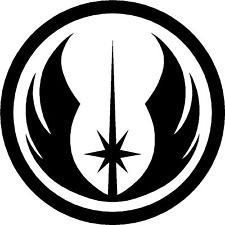 "A Jedi must have the deepest commitment, the most serious mind," Yoda.
Jedi in Training