---
They've been around a few years, but I wouldn't recommend them.
Sus made me feel ill, Deca did nothing at all.
__________________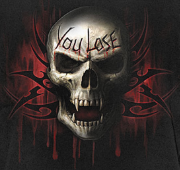 Kernow bys vyken
Disclaimer: Hypermuscles.com does not promote the use of anabolic steroids without a doctor's prescription. The information we share is for entertainment and research purposes only.